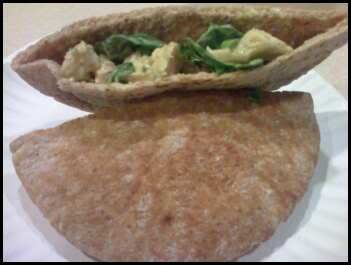 Quick, easy to make meal that is both delicious and healthy. Both a satisfying independent meal, and goes well with a bowl of soup.
Ingredients:
3/4 pound boneless skinless chicken breast halves
1/2 cup reduced=fat plain yogurt
2 tbsp reduced-fat mayonnaise
1 tbsp Dijon mustard
1/4 tsp ground cumin
1/8 tsp cayenne pepper
2 cups fresh baby spinach, de-veined
1/2 cup diced cucumber
2 green onions, sliced
4 pita breads, halfed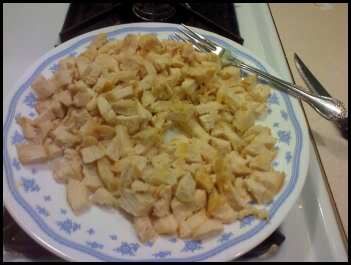 1. Rinse and grill your chicken breast. If you do not have a grill, you can use a nonstick skillet coated with cooking spray and cook it over medium heat. Cook until done, remove, thinly slice chicken and allow to cool to the side.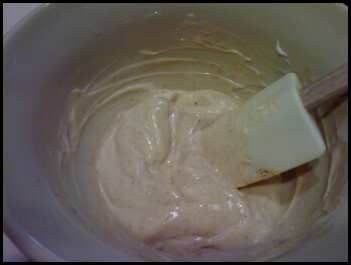 2. In a small bowl, combine yogurt, mayonnaise, mustard, cumin and cayenne. In a larger bwl, combine the spinach, cucumber, onion, and chicken. Cover with yogurt mixture, and toss to coat.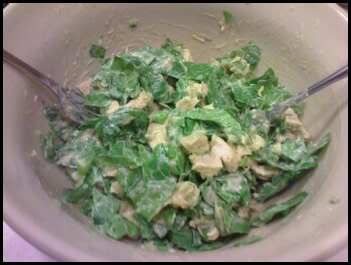 3. Warm pita halves in the microwave for about 15-20 seconds, or until warmed to liking. Fill each half with about 1/2 cup of chicken mixture. Enjoy.
Current Music: muse - undisclosed desire