It feels like an eternity since I got to do one of these posts.. One of my best friends came over yesterday, and we baked until we dropped.. And then went onto decorating. We made the most original batch of cookies I think I've ever seen. We started at 2pm and didn't really get to stop until.. 2am. We both had fun though, and will be able to remember this for years. "Remember that year that we were loco and baked 12 hours straight? Wasn't that great?"

Sora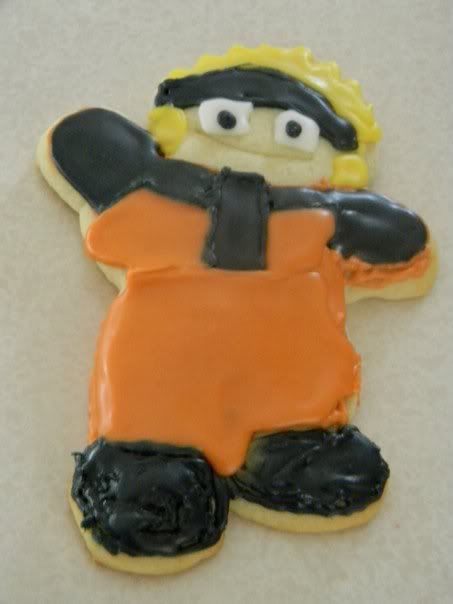 Naruto



Sakura



Minato



Ichigo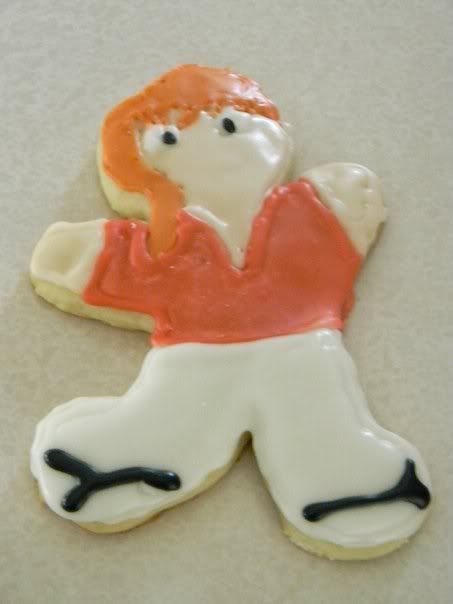 Kenshin



Kairi



Ash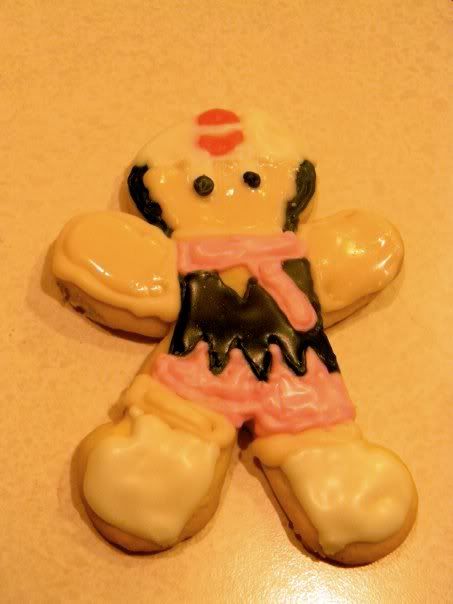 Dawn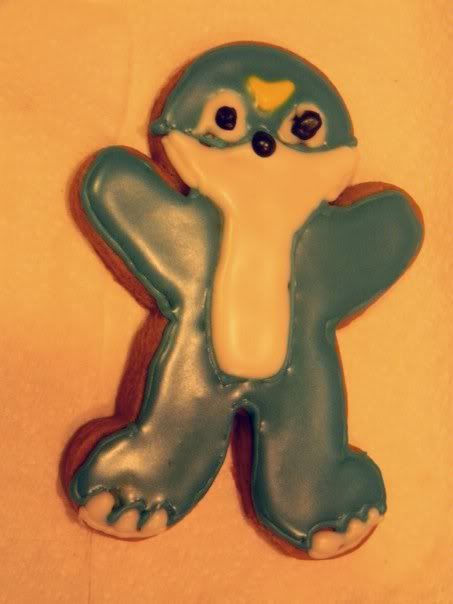 Veemon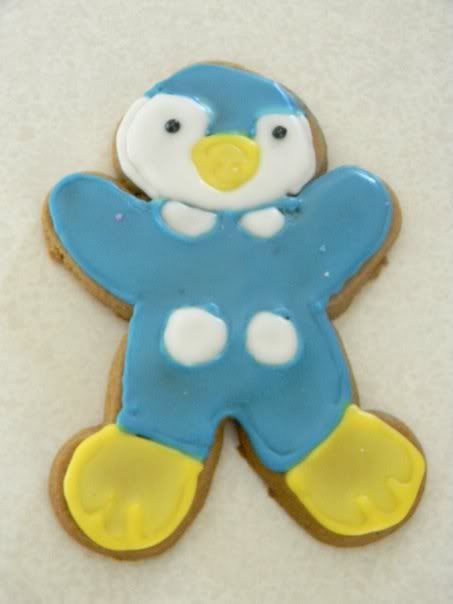 Piplup



Mew Mew



Kagome



And an early Christmas gift under the Christmas tree? ♥ Thanks Sunflower for the thought.
Hope all of you are having a great Christmas season, and not letting it stress you out. Enjoy Christmas for what it's for, to spread joy with your family and friends and celebrate His coming.
Current Mood:
cheerful
Current Music: keith toby - all i want for christmas